Rian Williams Photography
Headshot photography for actors, models, business, corporate and everyday people like me and you!
Actors, Models, Everyone else
There is no second chance for a first impression.  A great headshot can help you stand out from a stack of other applications for an audition.  A casting directors has 1 second to decide whether you have the right "look" and charisma for a given role. 
Our headshots focus on showcasing your facial features, emotional range, and ability to nail that certain expression.
 Our business headshot and portrait photography pricing and our packages are designed to give you or your company the flexibility to get exactly what you need, without having to pay for photography options you don't want.
Whether you are looking for a single finished image for your LinkedIn, or 20 professional images for your Instagram, you can get the photography you need.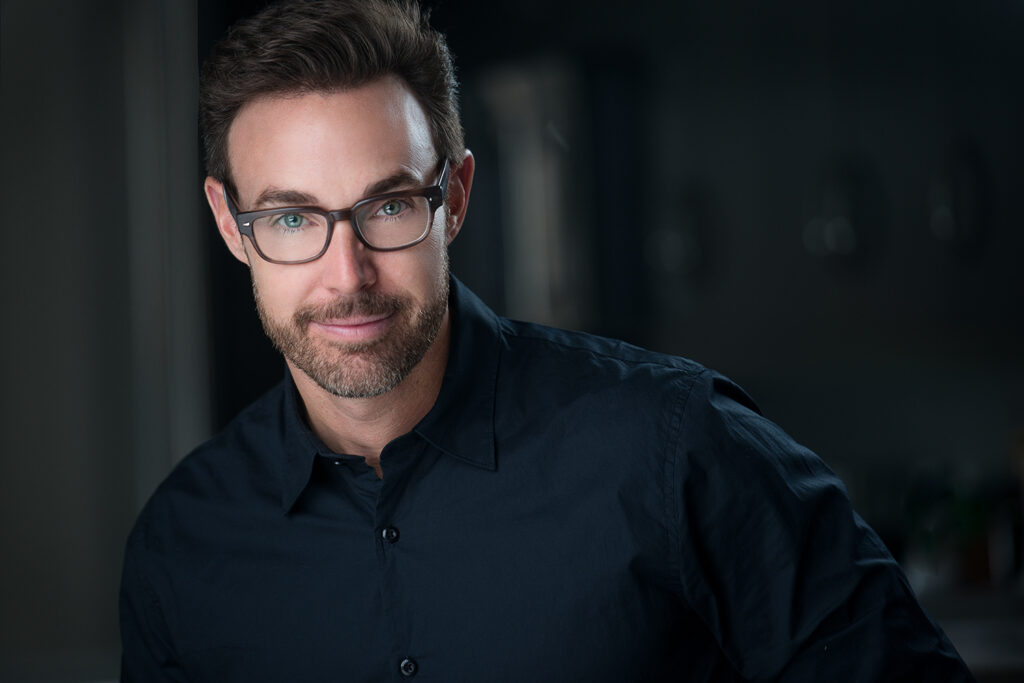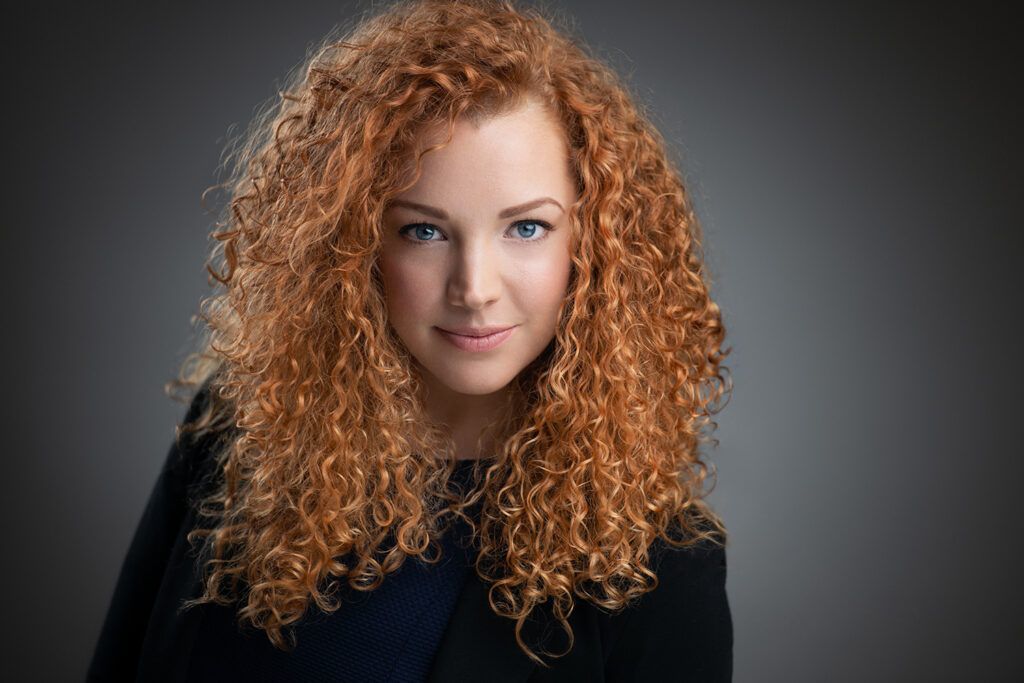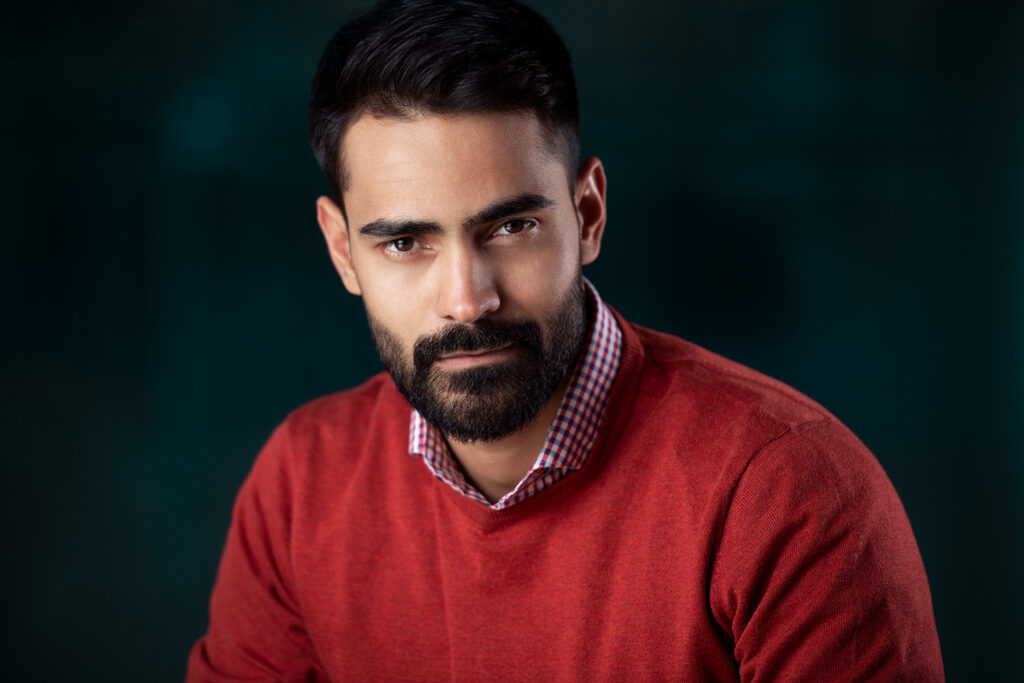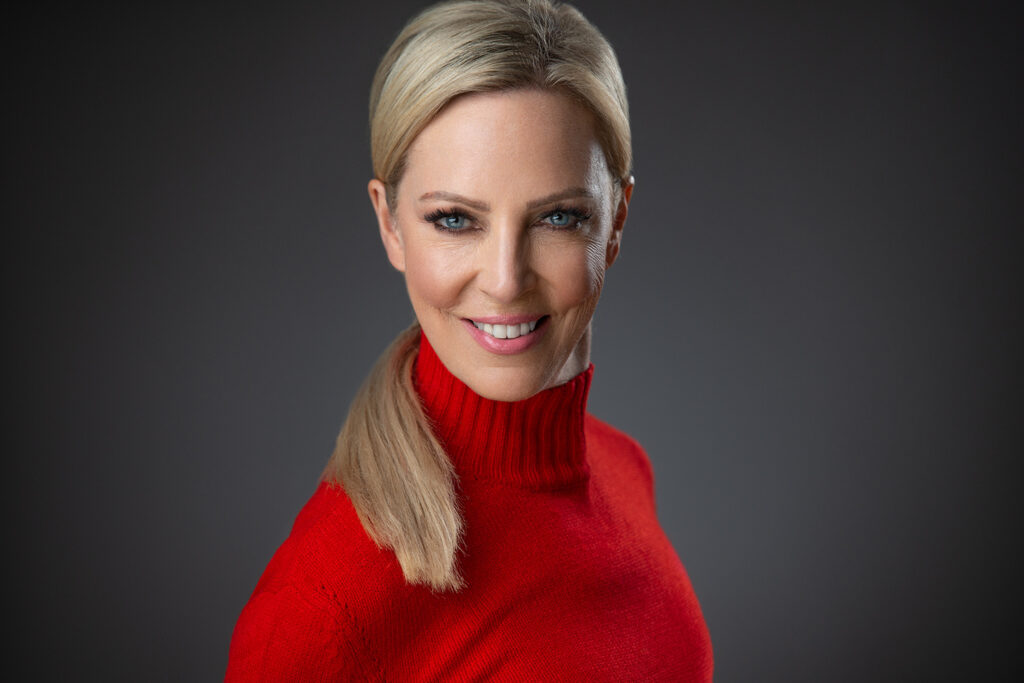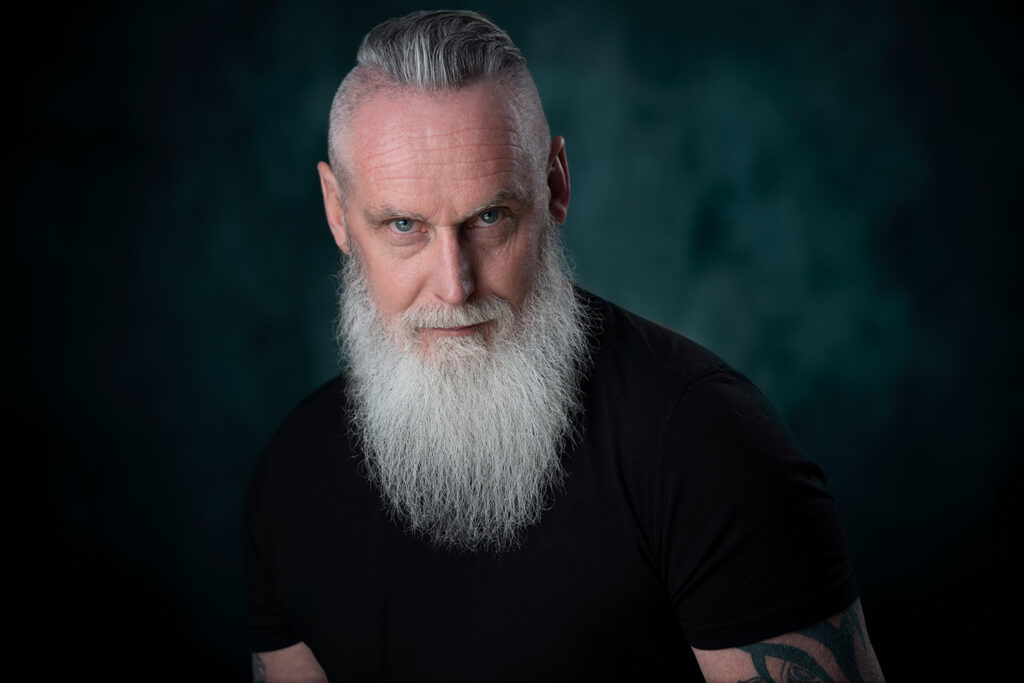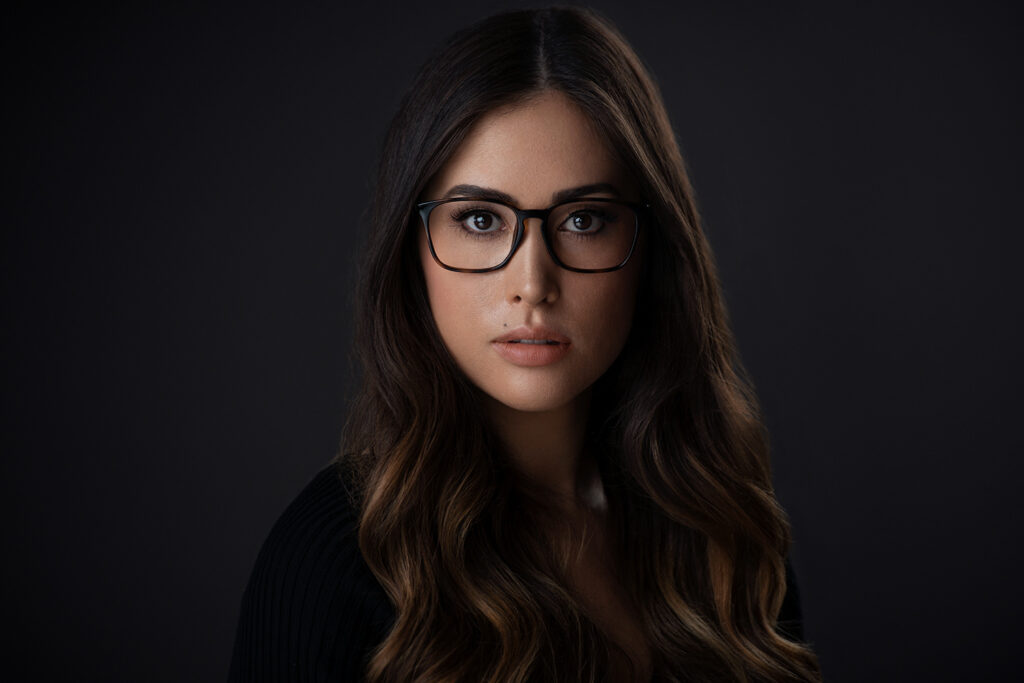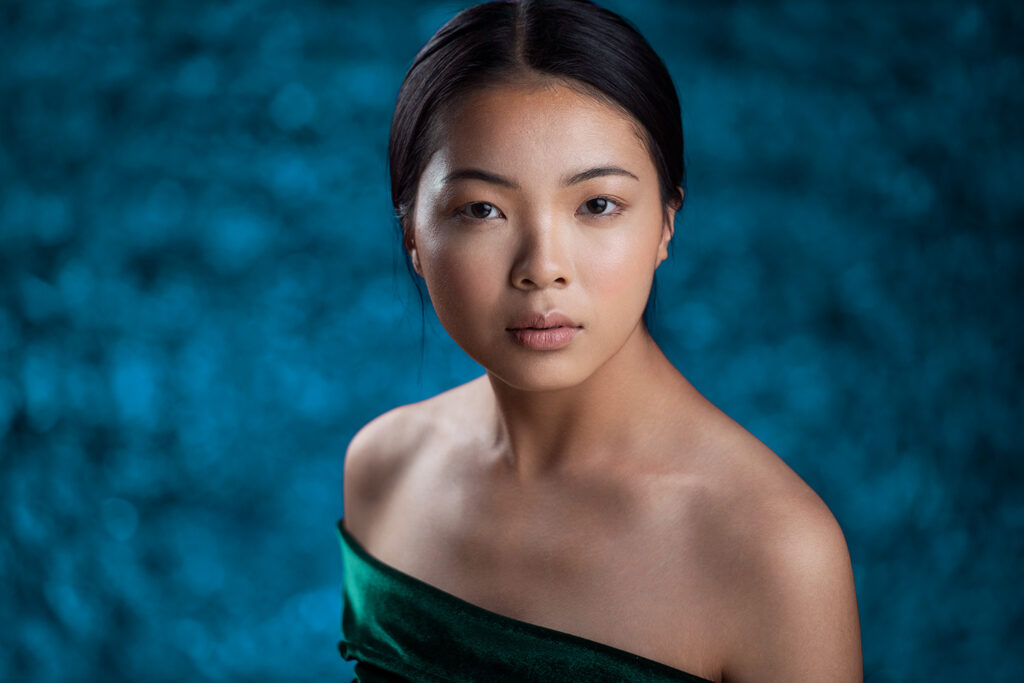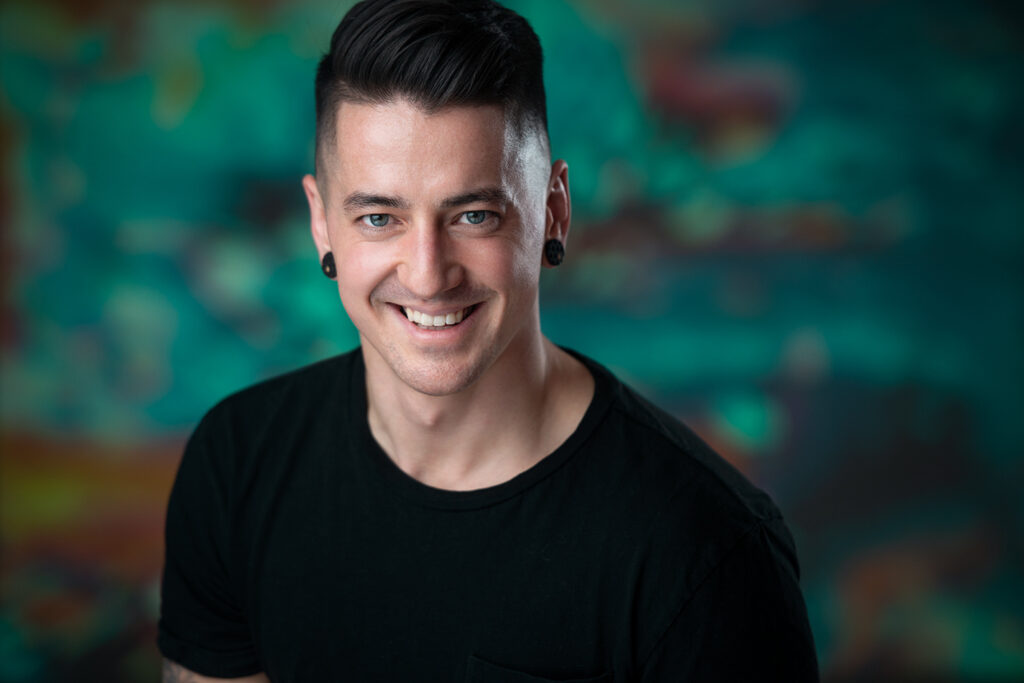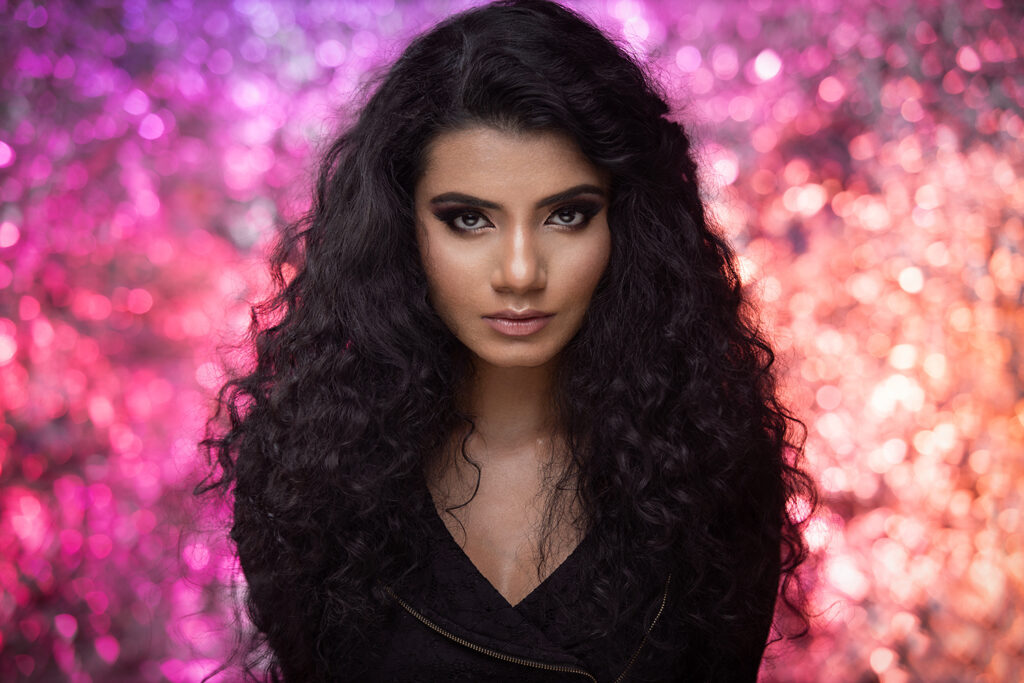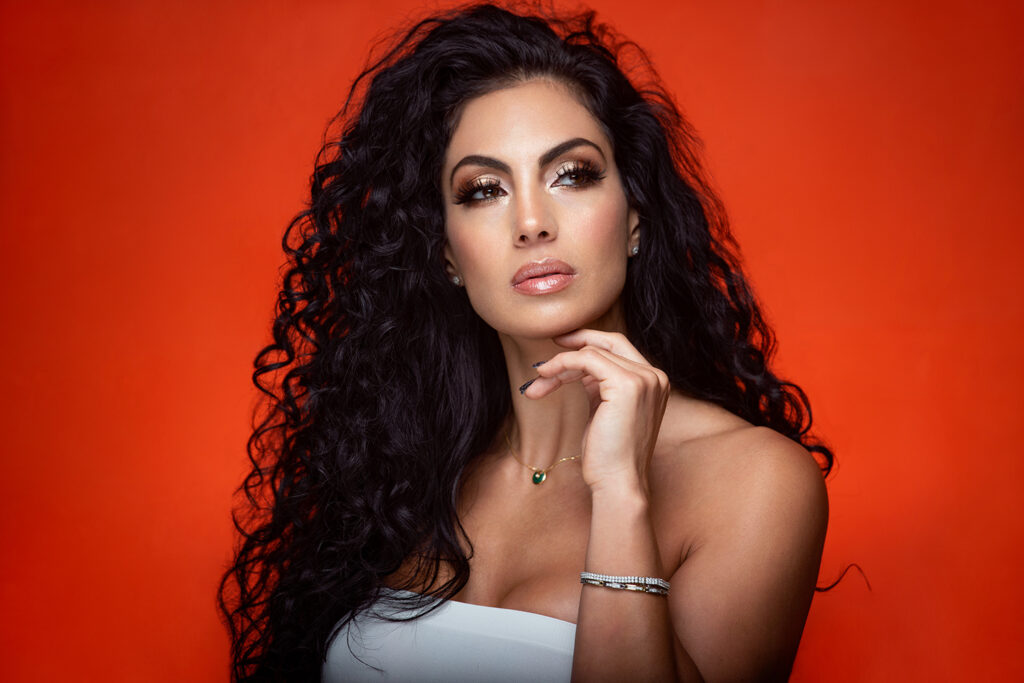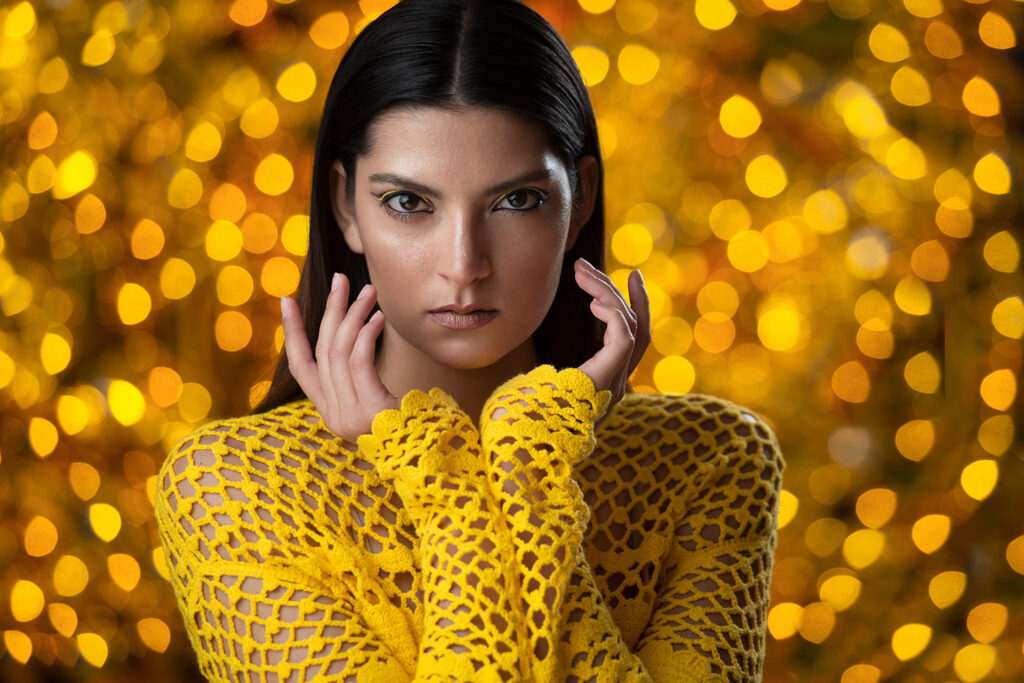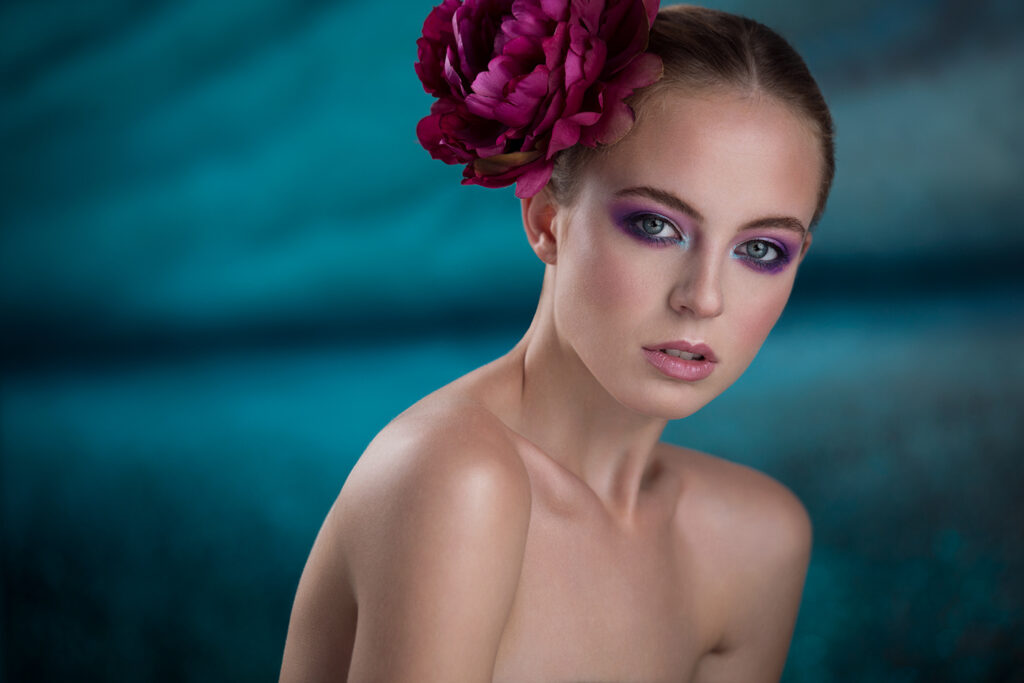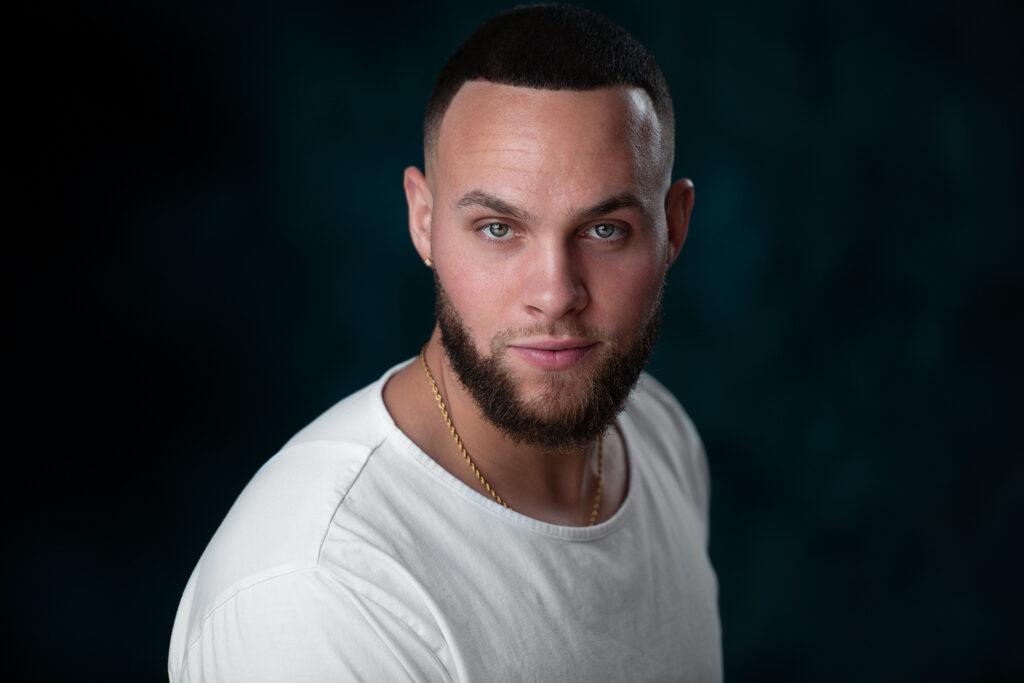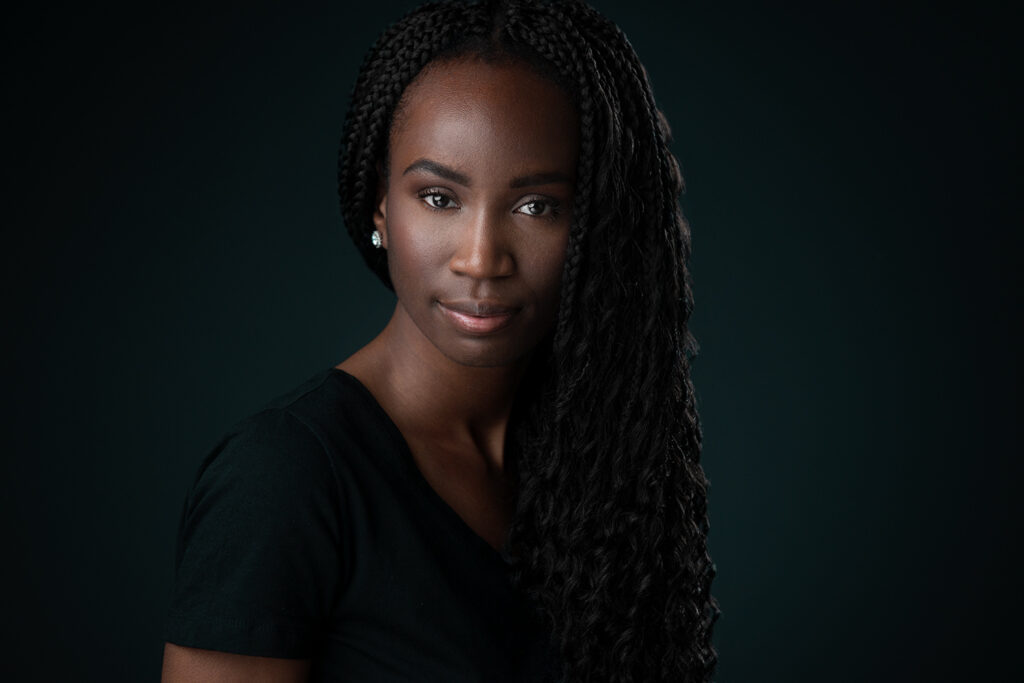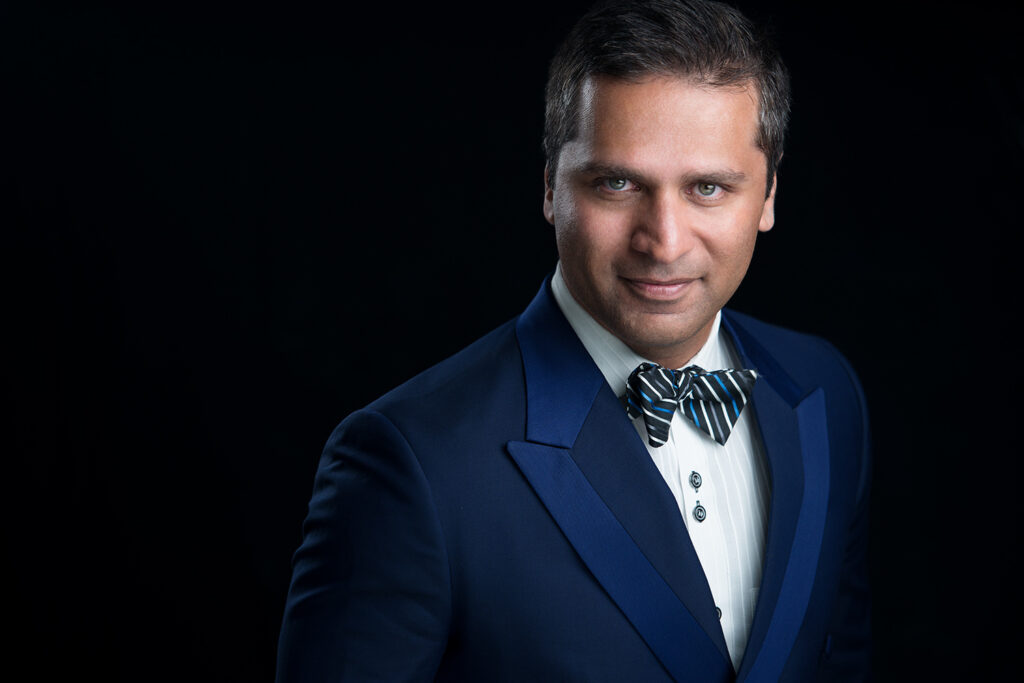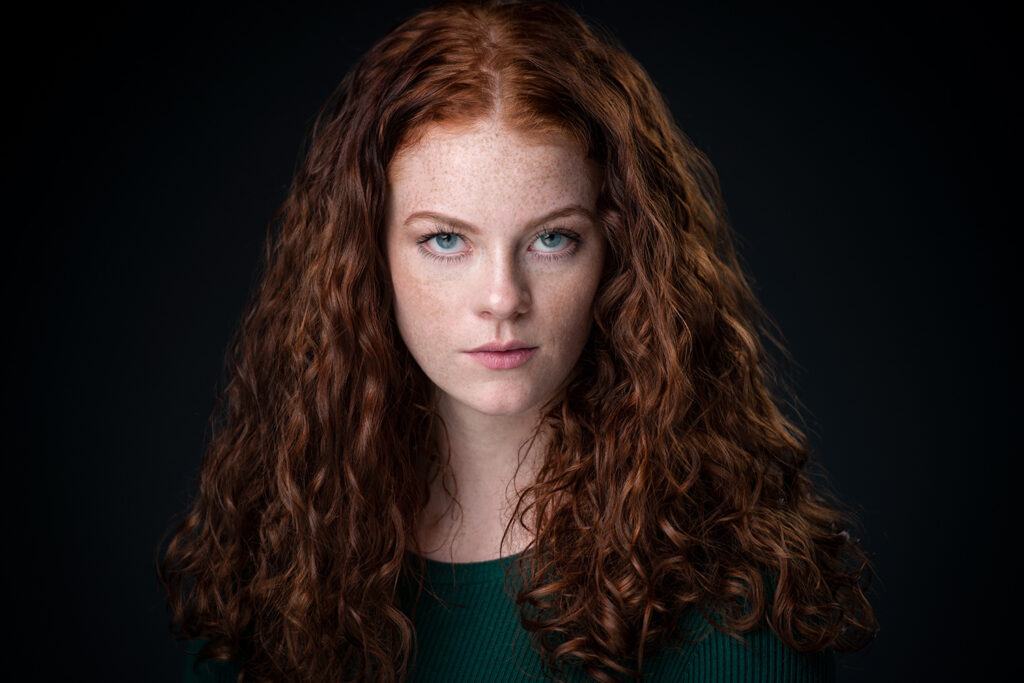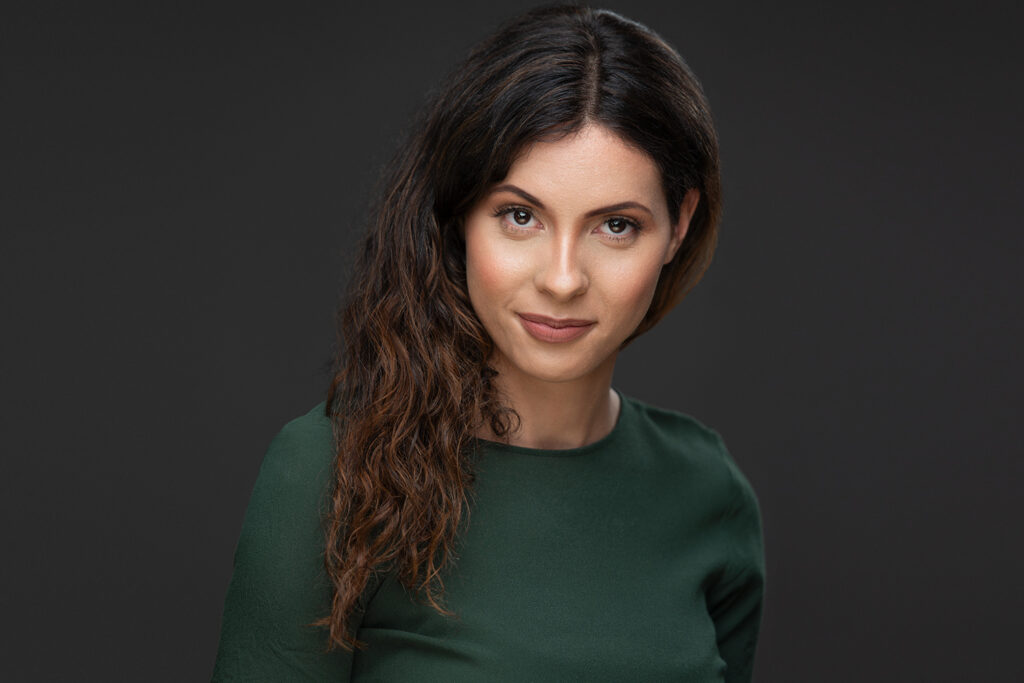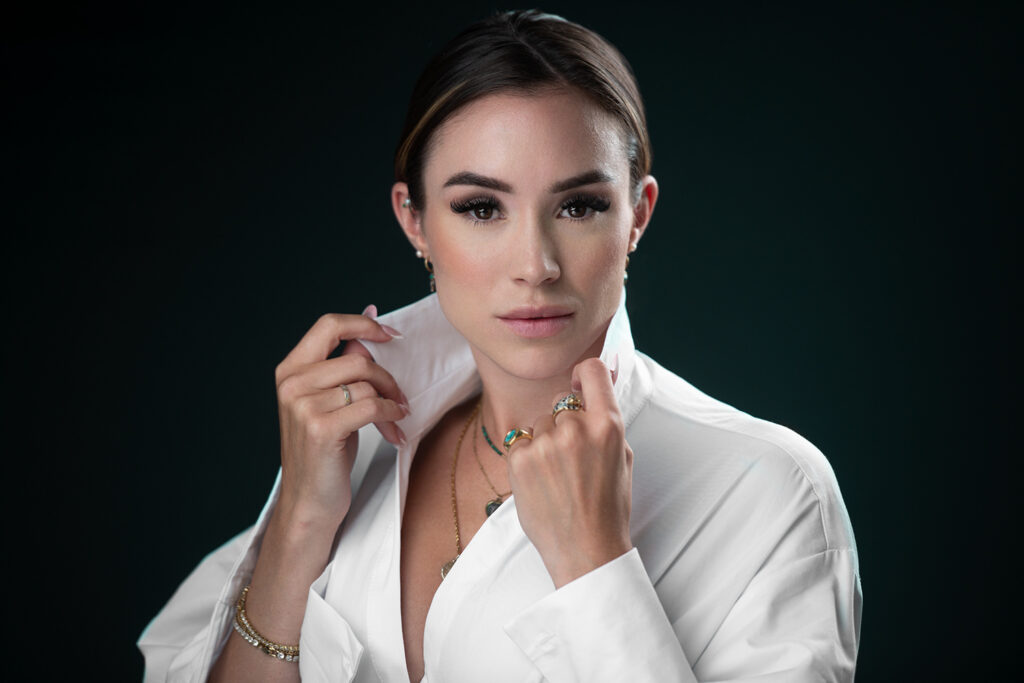 1 HOUR SESSION
$499
DESIGNED MOSTLY FOR ACTORS & MODELS WHO NEED A FEW NEW HEADSHOTS
Closeup, 3/4 & full body
Color or B&W
2-4 Background Changes
2-4 Clothing Changes
1 Retouched Image
2 HOUR SESSION
$799
DESIGNED MOSTLY FOR ACTORS & MODELS WHO NEED A FEW NEW HEADSHOTS
Closeup, 3/4 & full body
Color or B&W
3-5 Background Changes
3-5 Clothing Changes
3 Retouched Images
3 HOUR SESSION
$999
DESIGNED FOR MODELS WHO NEED A VARIETY SHOTS, POSSIBLY FOR A COMPCARD
Closeup, 3/4 & full body
Color or B&W
4-7 Background Changes
4-7  Clothing Changes
5 Retouched Images
5 HOUR SESSION
$2299
THE ULTIMATE PACKAGE IS DESIGNED FOR MODELS WHO NEED A WIDE VARIETY OF SHOTS FOR THEIR PORTFOLIO
Closeup, 3/4 & full body
Color or B&W
6-9 Background Changes
6-9 Clothing Changes
15 Retouched Images
All Images in High Resolution
Questions and comments always welcome.  Reach out and we'll get back to you right away
Address
In-house studio in San diego, CA
On location as needed